BEST SELLER
Rated 4.9/5 Stars (1124+ Reviews)
Our unique & natural blend of pure Glucosamine HCL, MSM & Chondroitin is professionally formulated to help maintain joint health and support mobility in dogs. Our Hip & Joint meal topper is made locally without any added fillers, flavouring, or artificial colors.
Regular price
Sale price
$48.00
Unit price
per
Sale
| Free Shipping
Sold out
Ships from ourSydney warehouse.Delivered to your door by

06 Dec
Amazing Savings When You Bundle


View full details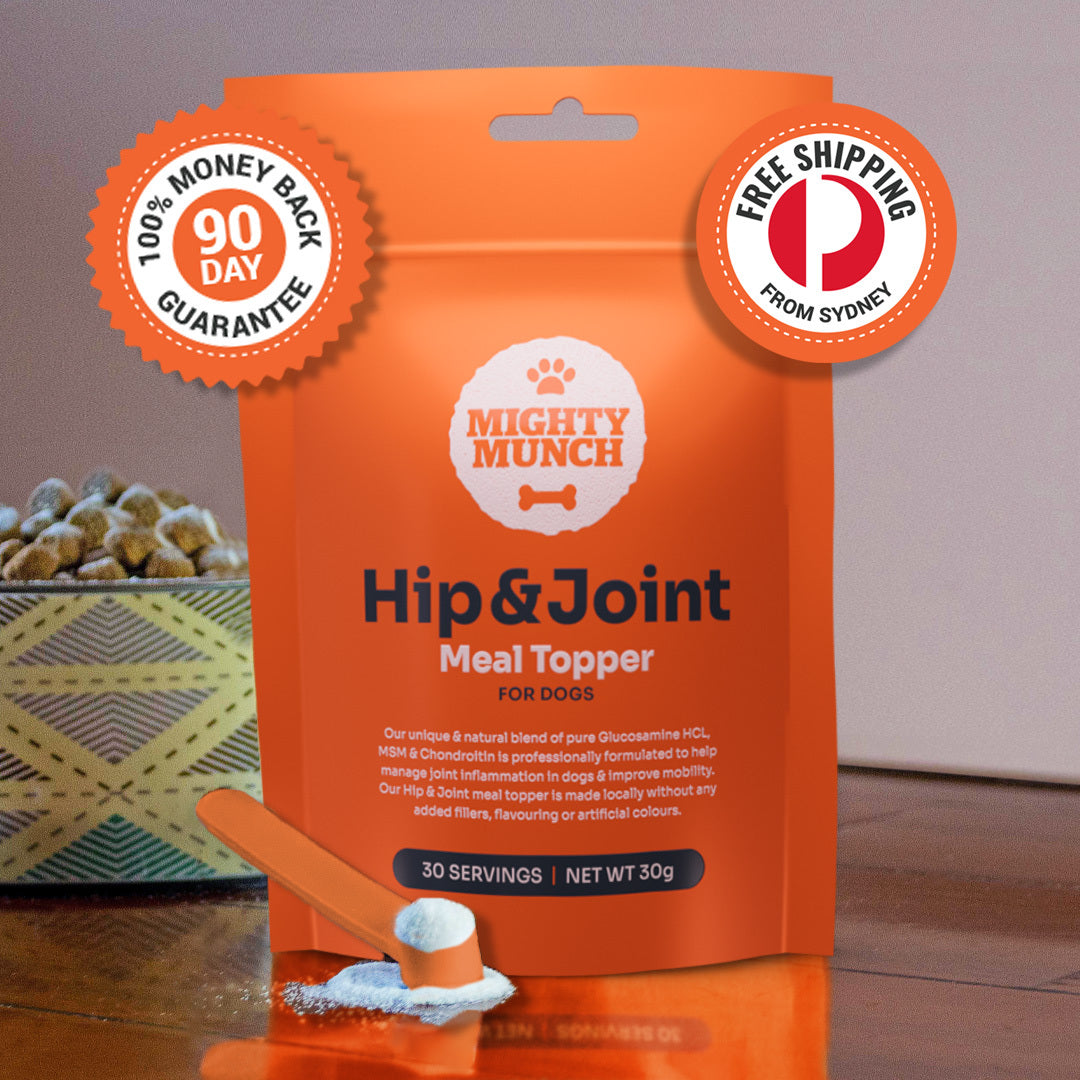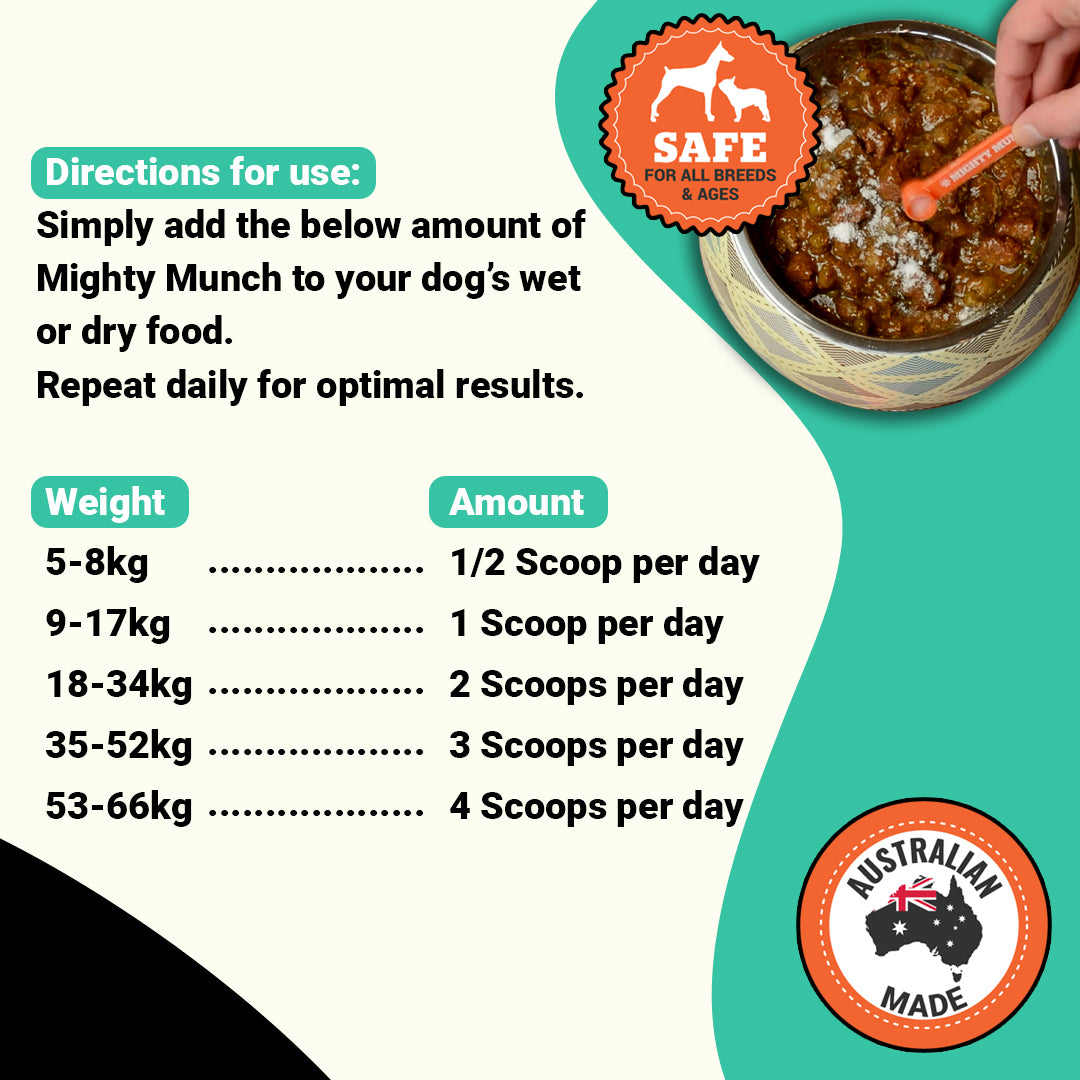 A delicious supplement thathelps eliminate your dogs joint pains.
Mighty Munch has developed a break-through science-based formula that eliminates the hassle of pills and tablets for joint support. It is a delicious meal-topper that will have great results on your dog's joint mobility.
The earlier you start, the better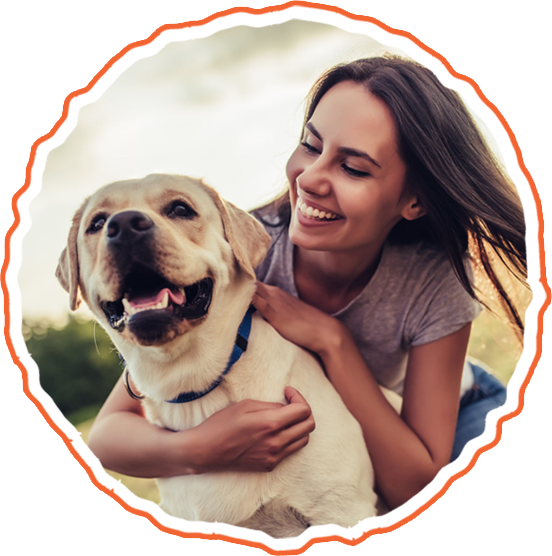 Vet Recommended For All Breeds and Ages
Recommended and used by Vets, Mighty Munch is a trusted brand used daily by thousands of pet parents around the world.
Our Hip & Joint Meal Topper is made with MightyPro™ Glucosamine, specially formulated to help maintain optimal joint health and support mobility in dogs.
It is 100% safe for all breeds and ages and exceeds Australia's pet health standards.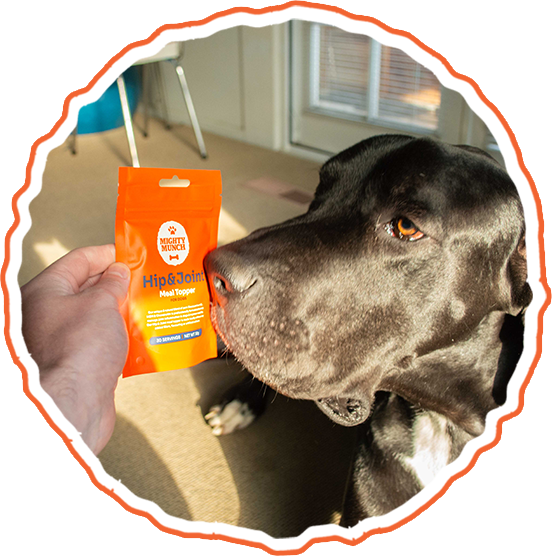 Key Ingredients
The first 100% pure Joint Meal Topper. We've created an ingredients list we're proud of, using only the best sourced highly effective ingredients.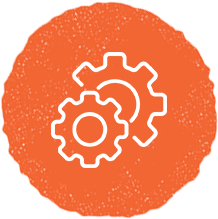 GLUCOSAMINE
Glucosamine occurs naturally in the body and works to increase the amount of cartilage and fluid in the joints, preventing joint pain and stiffness. MightyPro™ Glucosamine is potent, unlike others.
MSM
MSM is naturally found in dogs, and is often used for pain relief. It works to ease joint inflammation and swelling, and inhibit the breakdown of cartilage, the tissue which protects your joints.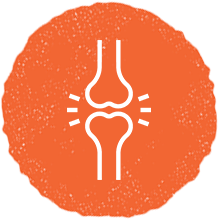 CHONDROITIN
Chondroitin works to reduce the intensity of joint symptoms like stiffness, tenderness, swelling and discomfort. It can also increase blood flow throughout the body to reduce pain and swelling.
All looks better
I think it has helped this old gentleman
My Stafford was having to be lifted onto the bed now she is jumping and wagging her tail again thank you
Too Soon to tell
While I think it is having a result, I think it is a little too soon to tell.
Have noticed some improvement after 6 weeks
Great results
I wish I did a before video, but I wasn't sure your product would work. My dog had two ACL surgeries two weeks a part, as the first didn't stay stable. Weeks later they said he should be ok, but he couldn't use his leg. Tried your hip and joint meal topper, took a few weeks but he began using his leg. He still has a slight limp but is weight bearing and even back to playing and jumping on the couch and bed.
Why Are Thousands of People Choosing Mighty Munch
| Here's some of our unique benefits | | OTHERS |
| --- | --- | --- |
| Proven effectiveness | | |
| 100% Guarantee | | |
| Potent ingredients | | |
| Safe for all dogs | | |
| Vet approved | | |
MIGHTY MUNCH PRODUCTS ARE RATED 4.8/5 STARS.
Frequently Asked Questions
Our world-class team prepared answers to your common questions.
90 DAY MONEY BACK GUARANTEE

24/7 CUSTOMER SUPPORT COPY

FREE SHIPPING ON ALL ORDER

RATED 4.8/5 STARS BY CUSTOMERS