BEST VALUE
Rated 4.9/5 Stars (1124+ Reviews)
The best way to help maintain your dog's mobility is to combine our Joint Meal Topper with Fish Oil.
Includes:
Joint Meal Topper 30g
Fish Oil Bottle 237ml
Regular price
Sale price
$76.00
Unit price
per
Sale
| Free Shipping
Sold out
View full details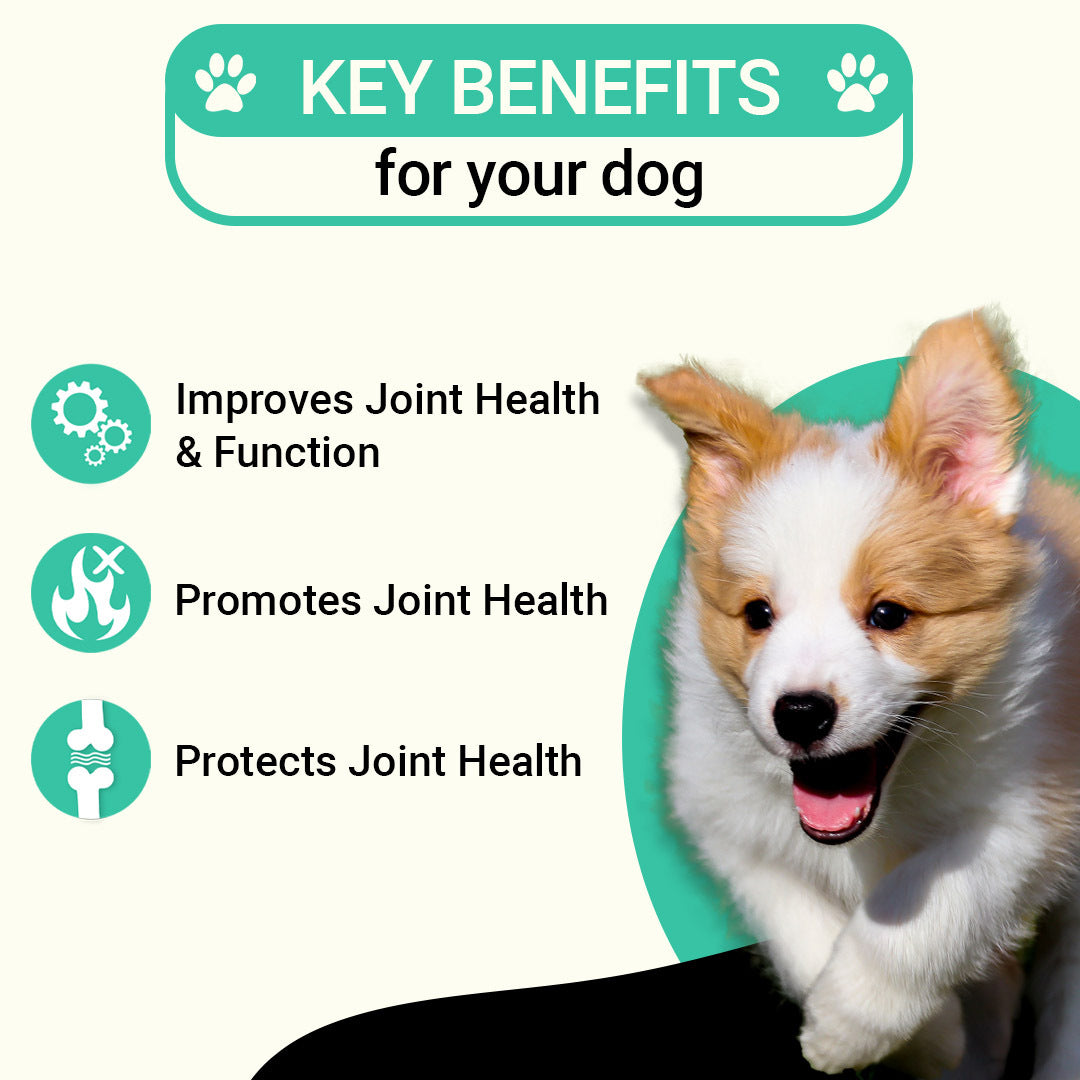 A delicious supplement that helps supports your dog's joint health.
Mighty Munch has developed a break-through science-based formula that eliminates the hassle of pills and tablets for joint support. It is a delicious meal-topper that will have great results on your dog's joint mobility.
The earlier you start, the better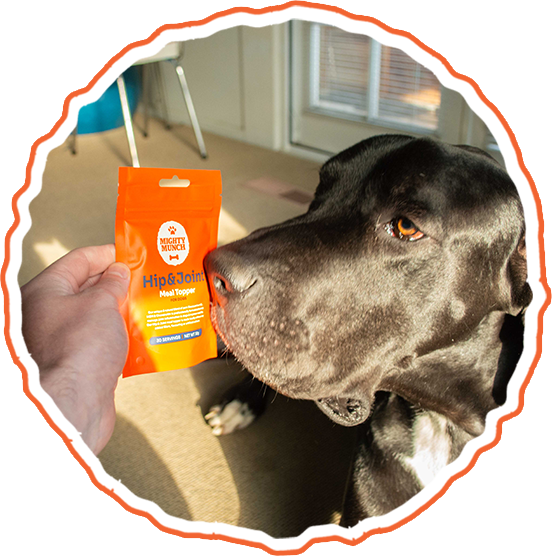 Combined withvet recommended fish oil for dogs
Recommended and used by Vets, Mighty Munch is a trusted brand used daily by thousands of pet parents around the world.
Our Fish Oil for Dogs is specially formulated to help joint health by reducing inflammation.
It is 100% safe for all breeds and ages and exceeds Australia's pet health standards.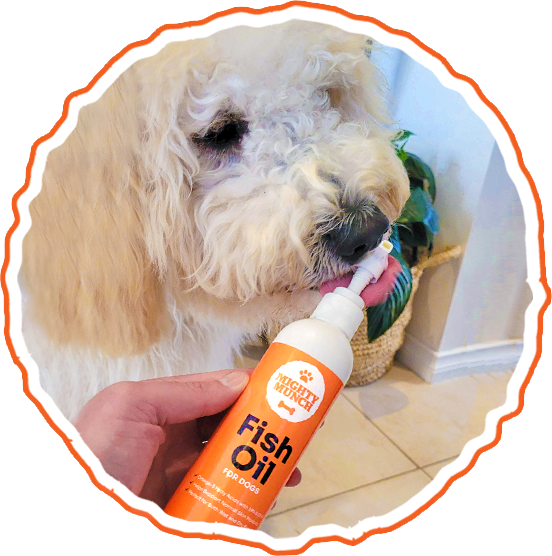 Joint Ingredients
The first 100% pure Joint Meal Topper. We've created an ingredients list we're proud of, using only the best sourced highly effective ingredients.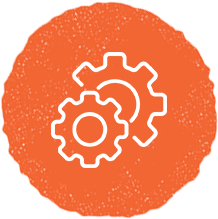 GLUCOSAMINE
Glucosamine occurs naturally in the body and works to increase the amount of cartilage and fluid in the joints, preventing joint pain and stiffness. MightyPro™ Glucosamine is potent, unlike others.
MSM
MSM is naturally found in dogs and is often used for joint support. It works to ease joint inflammation and swelling, and supports healthy joints.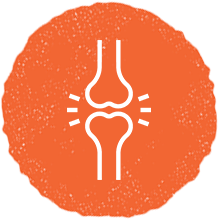 CHONDROITIN
Chondroitin works to reduce the intensity of joint symptoms like stiffness, tenderness, swelling and discomfort. It can also increase blood flow throughout the body to reduce pain and swelling.
Fish Oil Ingredients
Our super potent omega-rich fish oils are highly effective. We've created an ingredients list we're proud of, using only the best sourced ingredients.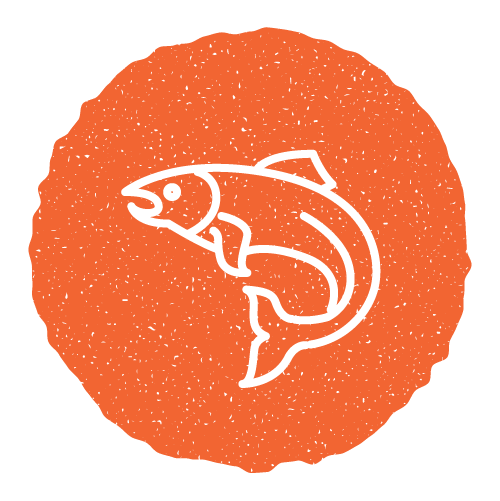 SALMON OIL
Salmon oil is a great way to improve your dog's diet. Salmon oil is rich in omega-3 and omega-6 fatty acids that provide anti-inflammatory properties, a healthy coat and cognitive function.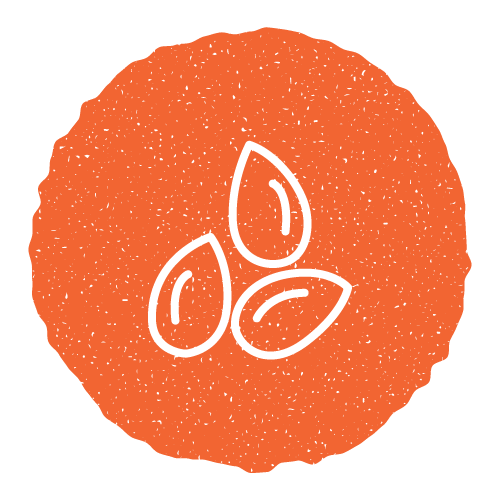 FLAXSEED OIL
Flaxseed oil is known to help to hydrate your dog's coat to avoid dryness. It is a perfect ingredient to add to your dog's daily routine.
FISH OIL
Fish oil can help reduce allergies in canines. It's good for heart health, encourages a luxurious coat and helps maintain your dog's EPA and DHA (Omega 3 + 6) daily requirements to live a longer life.
Why Are Thousands of People Choosing Mighty Munch
| Here's some of our unique benefits | | OTHERS |
| --- | --- | --- |
| Proven effectiveness | | |
| 100% Guarantee | | |
| Potent ingredients | | |
| Safe for all dogs | | |
| Vet approved | | |
MIGHTY MUNCH PRODUCTS ARE RATED 4.8/5 STARS.
Frequently Asked Questions
Our world-class team prepared answers to your common questions.
90 DAY MONEY BACK GUARANTEE

24/7 CUSTOMER SUPPORT COPY

FREE SHIPPING ON ALL ORDER

RATED 4.8/5 STARS BY CUSTOMERS